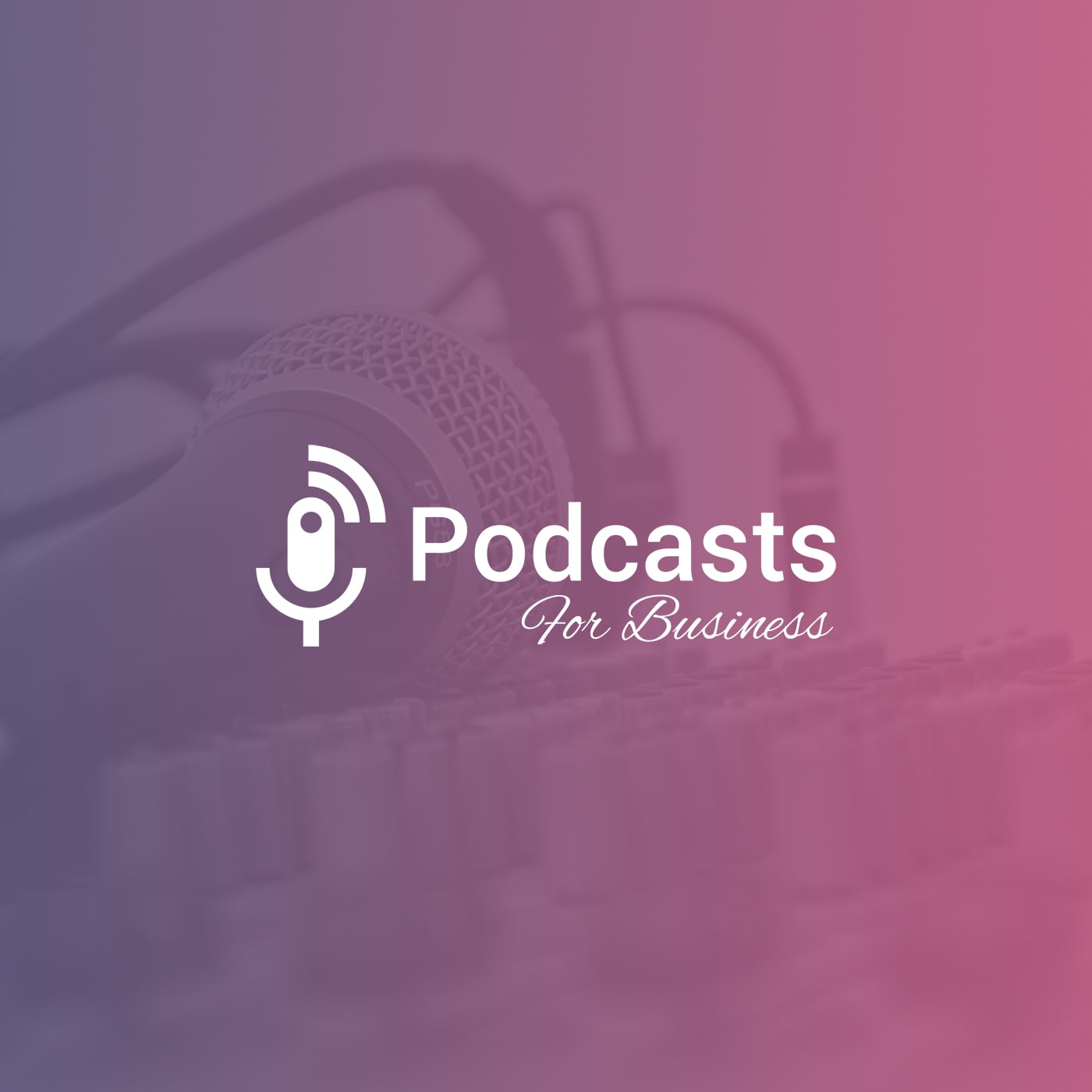 In this 18 minute podcast, I talk with Profit First Professional Baz(Rahoul) Baruah.
I find out how Baz is helping companies think about profit first and helping them grow.
Baz shares some great tips along with his own business story that led him to do what he does now.
Enjoy the podcast.
If you would like to join me on Podcast for Business along with the option to feature your business on Great Yorkshire Business on Great Yorkshire Radio I would love to hear from you.
Simply contact me from here.
Share
|
Download