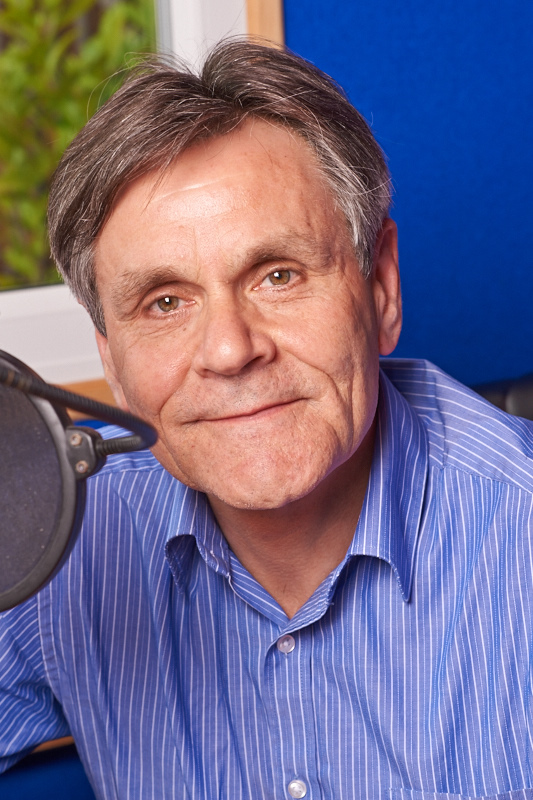 We hear on the news about the pressure businesses are feeling. Rising costs on business rates and also the confusion around energy prices.
With all the confusion around the energy market it is so easy to do nothing and to simply keep throwing money away!
In this 13 minute podcast David Oliver from Green Olive Uitility joins me on the business hour as I explore just what  is happening in the energy market.
David shares some great information.
Enjoy the podcast.
Like to feature you business on the business hour podcast?
Simpy email steve@stevetwynham.com