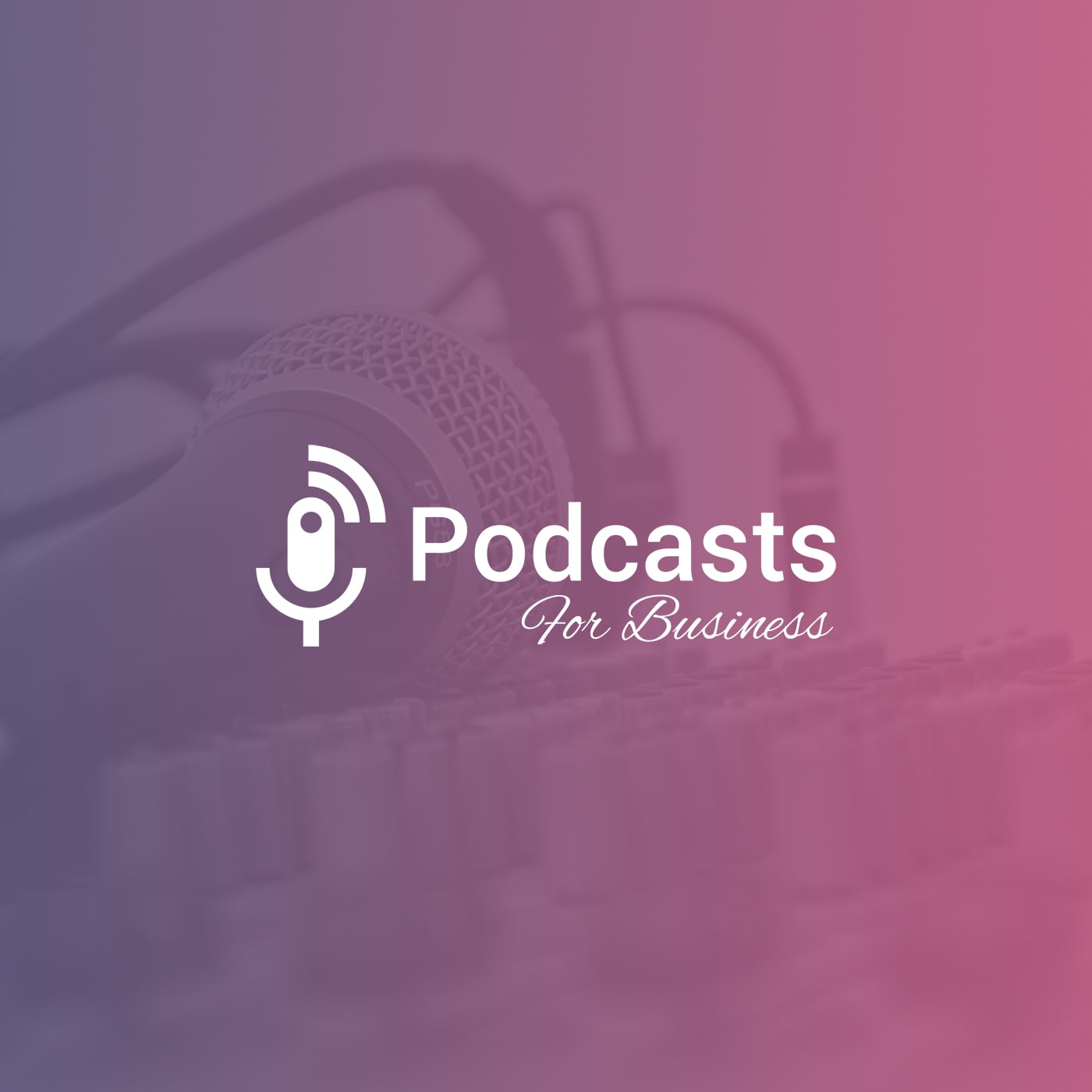 In his book Stop The Excuses. Dr Wayne Dyer lists a number of excuses we use that hold us back from making a change.
One of those excuses is that I'm too old!!
In this podcast, I am joined by Anne Chambers. Anne made a change and now helps others do the same.
Enjoys Anne story.
If you would like to connect with Anne here is how.
If you would like to join me on Podcasts for Business here is how you can do it.
Share
|
Download