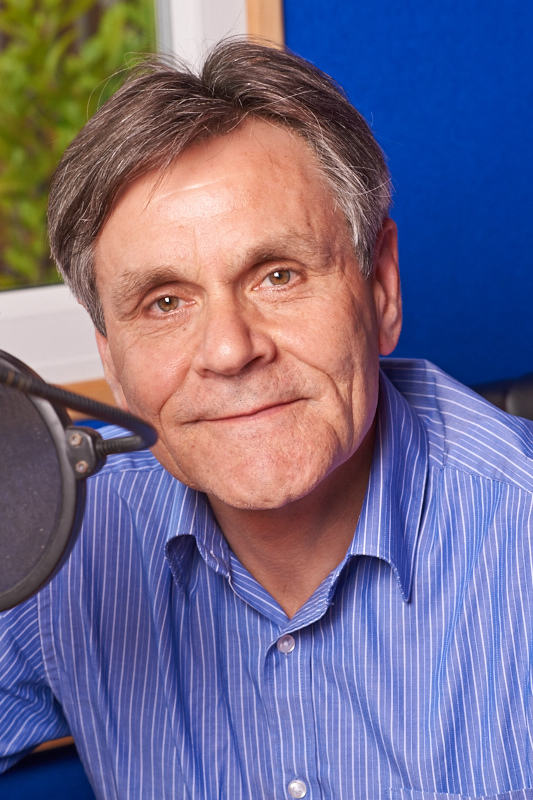 You have a website but do you really have an online presence?
In this short podcast I talk with Warren Coates from Gemini Marketing Solutions and discover that there is more than meets the eye when develeping an online presence.
Warren shares some great tips in this 15 minute podcast.
Like to feature your business in the Business Hour?
Simply email steve@stevetwynham.com
Share
|
Download