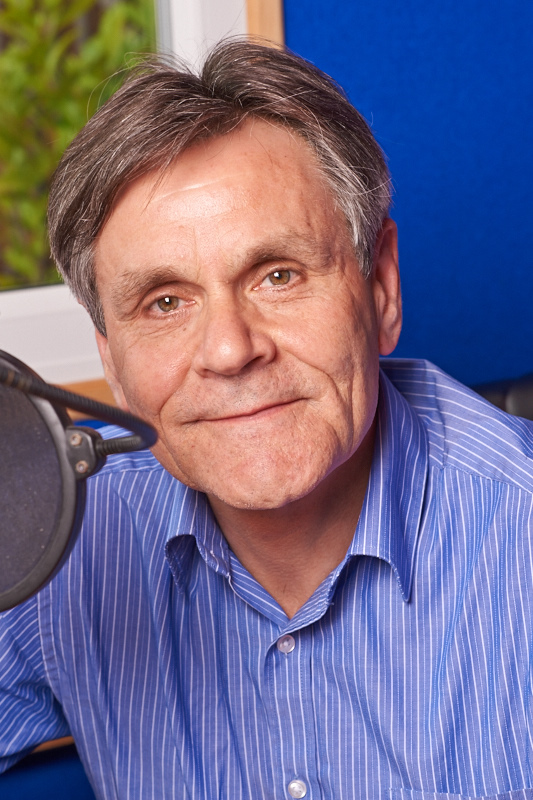 Now here is cloud that you won't hear about in the latest weather forecast.
Cloud Telephony.
What is it?
How can it enhance your business communication?
What changes are coming in the telephony market?
Martin Taylor from XI Communications joined me on the Business Hour to answer these questions and more.
Like to share information with me about your business on the business hour?
Simply email steve@stevetwynham.com.
Check out a recent business hour podcast right here.